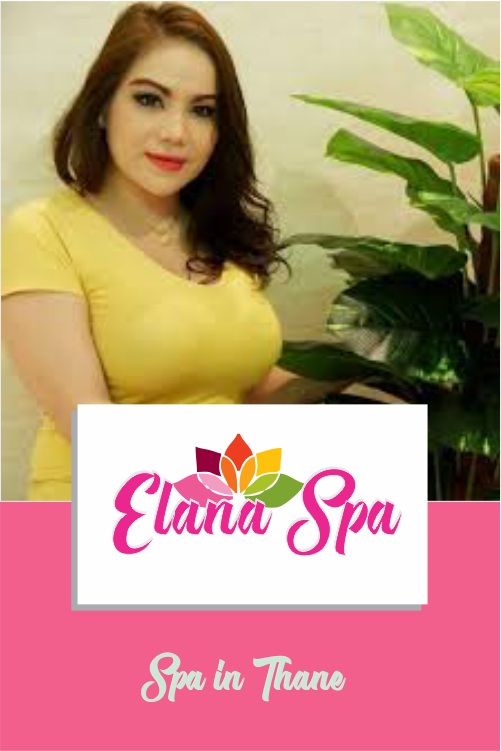 There's nothing more luxurious and relaxing than a trip to the spa, and here at Elana Spa Thane we're passionate about offering the most splendid and unforgettable pampering experiences to our guests.

Experiencing a massage after a stressful time, or treating yourself to a facial before a big event, spa treatments are a luxury that many of us love to indulge in, and we have just the excuse for you to book in your next visit! Being the pampering connoisseurs that we are, we've discovered some wonderful benefits of a spa visit that we think you'll want to know…


1. HELPS TO DE-STRESS
It goes without saying that visiting a spa is a fantastic way to relax and de-stress. A visit to the spa offers a great opportunity to separate yourself from life's everyday stressors and have some precious 'me time'. Allowing yourself this time to wind down and relax has so many additional benefits, such as a clear mind and increased productivity once you leave your treatment!
2. HELPS WITH ANTI-AGEING
Many spa treatments can actually help with anti-ageing. Facials are known to help delay and prevent the onset of wrinkles by stimulating skin cells and hydrating the skin. Additionally, generally giving yourself time to relax and de-stress is a great anti-ageing technique in itself! It can be hard to afford the time for relaxation day-to-day, but assigning yourself some time to do so at the spa can be extremely advantageous.
3. PROMOTES A BETTER SLEEP
If you struggle with sleep, one of the many benefits of a spa trip is that many treatments can help you to catch more of those valuable Z's. Massages completely relax your muscles and lower your blood pressure, also helping you to maintain a healthy heart rate, all of which contribute to a better night's sleep.